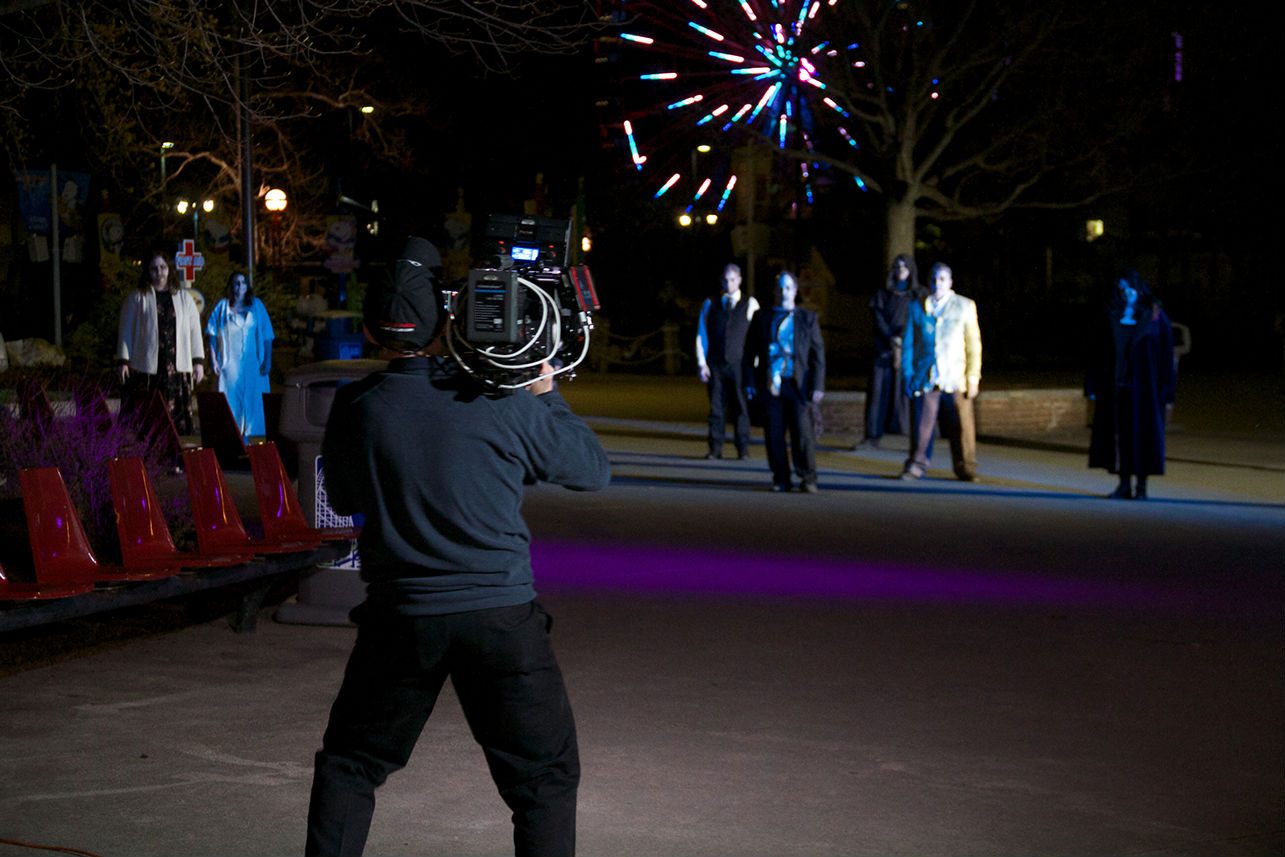 The Wind Walker
"'The Wind Walker' is a truly haunting horror story about a beloved American author who journeyed into the deep woods of Northern Michigan to write his greatest tale...and was never seen again....highly recommended to fans of the macabre"
Midwest Book Review
Black and Blue - screenplay
"I...found myself simultaneously moved, discouraged, and then wonderfully uplifted. This is truly a great story...although their stories, families and backgrounds are different, the two young men themselves are not that different at all...a powerful and touching comparison."
Production company coverage of the screenplay Black and Blue
The Homecoming
"Readers will follow Michael's passage with bated breath. It's about the journey as much as the destination. The Homecoming proves inspiring, enlightening, and gripping on some unusual levels: emotionally, spiritually, and even into the financial world. And that's what makes this a unique, warm read."
D. Donovan, eBook Reviewer
Midwest Book Review